Submitted by Anjana Balakrishnan on Thu, August 13, 2015
Sir Ken Robinson is an internationally recognized leader and speaker on the development of creativity, innovation and human resources in education and in business. His TED talks – one of which is the most viewed in TED's history - have been viewed more than 25 million times...
Submitted by Anjana Balakrishnan on Tue, August 4, 2015
The Ashoka Venture Team will be working together with a group of early stage social entrepreneurs to think through visions, strategy, impact measurement, amongst other things – at a co-workshop. We will be using the tool developed internally by Ashoka that we...
Submitted by Anjana Balakrishnan on Mon, August 3, 2015
BANGALORE, July 30, 2015 – Ashoka: Innovators for the Public today announces the selection of 12 Fellows in India. Ranging from education to health to the environment, these social entrepreneurs have pioneered game-changing and scalable innovations throughout India. ...
Submitted by Shweta Vitta on Mon, July 6, 2015
School owners and Correspondents often say: 'inclusion doesn't work and in the few rare cases where it is claimed to work, there is not enough evidence that those techniques and processes can be extracted and used as-is in other institutions that have no history of...
Submitted by Shweta Vitta on Wed, June 17, 2015
"Everyone is a genius but if you judge a fish by its ability to climb the tree, it is going to spend the rest of its life believing it is stupid". Albert Einstein. Educational systems based on competition based academics foster rote learning, since that is viewed...
Submitted by Shweta Vitta on Tue, June 16, 2015
In recent times, there are a few Bollywood movies that have broken the traditional storylines and have fuelled debates around more important issues which were otherwise being discussed behind closed doors, sometimes even ignored completely. Movies are a powerful medium,...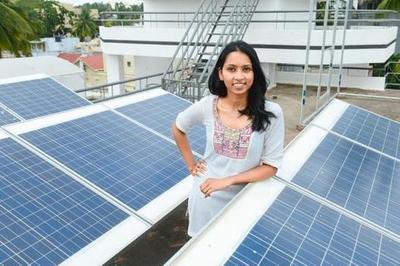 Many youngsters view a career in the social sector as more than mere activism—it's their way of using skills to make a difference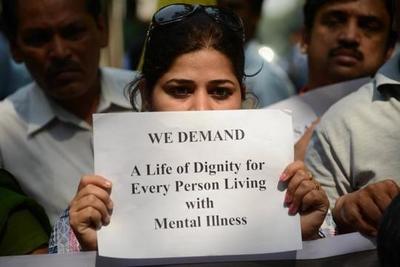 Lily, a petite, pleasant young woman, enjoys life by the sea, in a village close to Mahabalipuram, Tamil Nadu.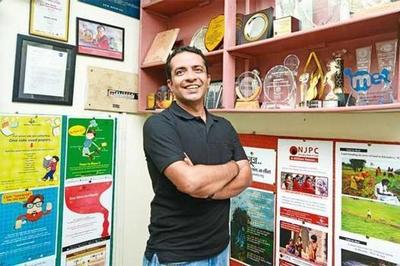 Feel grateful to the person who is giving you an opportunity to feel great about yourself when you give something to him or her