The Man Who Is Using Cameras To Revolutionize Agriculture In India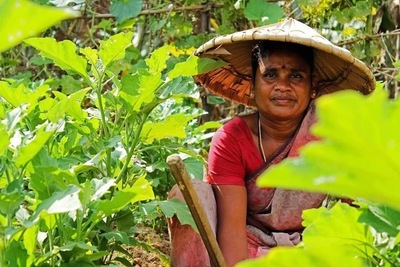 Date:
Mar 19 2015 03:59:32
Description:
Digital Green is enabling thousands of farmers to become video film makers and more productive. All of this has been made possible by a guy who had never even seen a village 8 years ago!
Insight:
Ashoka Fellow Rikin Gandhi, an Indian-American who had never seen a village till 2006, is now reaching out to over 6,000 villages through his organization and working to improve the lives of thousands of farmers.