Why Unsecured Loans Are Anything But Risky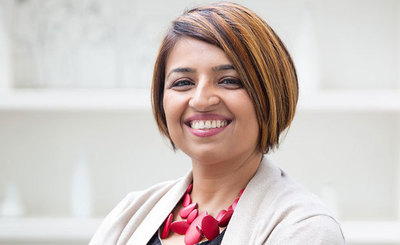 Date:
Jul 06 2015 06:45:46
Description:
There is no doubt that small and medium enterprises (SMEs) are an immensely promising segment of the world's growing economies. However, firms in this segment consistently rate access to finance as the top barrier to growth. Neither small enough to tap into the microfinance sector nor big enough to graduate [...]
Insight:
Ashoka Fellow Hardika Shah talks about her venture, Kinara Capital which provides unsecured loans to SMEs in the supply chain sector, ranging from Rs 100, 000 to Rs 1, 000, 000 ($2, 000 - $20, 000) and how she has scaled up to having a current portfolio of $5 million and 1, 000 unique customers in India.